Board President, Director — Brian Willis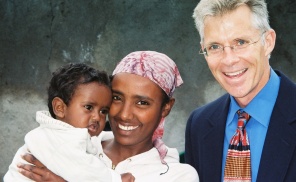 Brian Willis began researching the public health impact of child sex trafficking in 1990 at the same time he joined the Centers for Disease Control and Prevention (CDC) where he worked on HIV laws and policies, tuberculosis, and immunizations. In 2002 he co-authored the first study to estimate the global public health impact of sex trafficking of children.
Board member, Programming and Outreach Advisor —
Carrie Burgess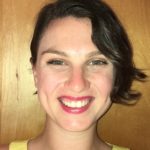 Carrie Burgess served as a United States Peace Corps volunteer in Paraguay from 2013 to 2016. In her first two years, she worked at the grassroots level as a Community Health volunteer in a rural community. She led reproductive health programming at the local schools and worked with local stakeholders to develop projects that targeted the social determinants of health in the community.
Board Treasurer — Betsy Chandler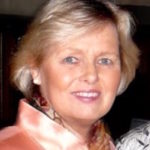 Betsy Chandler a has a Master's Degree in reading education from the State University of New York at Albany (SUNY) and a Masters in social work and social research from Bryn Mawr College where she focused on research, advocacy and program development.
In 1992 she founded and was president of a transitional housing program for homeless women and children in Chester County, Pennsylvania, and was the Executive Director from 1997 to 1999.
Most recently she has tutored adjudicated teenage boys at a wonderful not-for-profit home and school in Coatesville, PA.