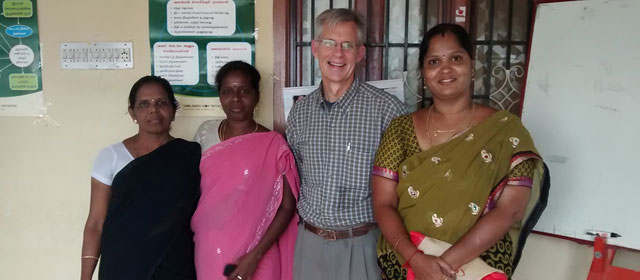 Global Health Promise is a 501(c)(3) nonprofit organization and donations are tax deductible. In addition, we are eligible to receive tax deductible bequests, devises, transfers or gifts under Section 2055, 2106, or 2522 of the Internal Revenue Code.
You can donate to Global Health Promise using the PayPal button below or contact Brian for other options.
Thank you in advance for your support for these mothers and their children and our efforts to assist them.
Our EIN/Tax ID #47-4355802.