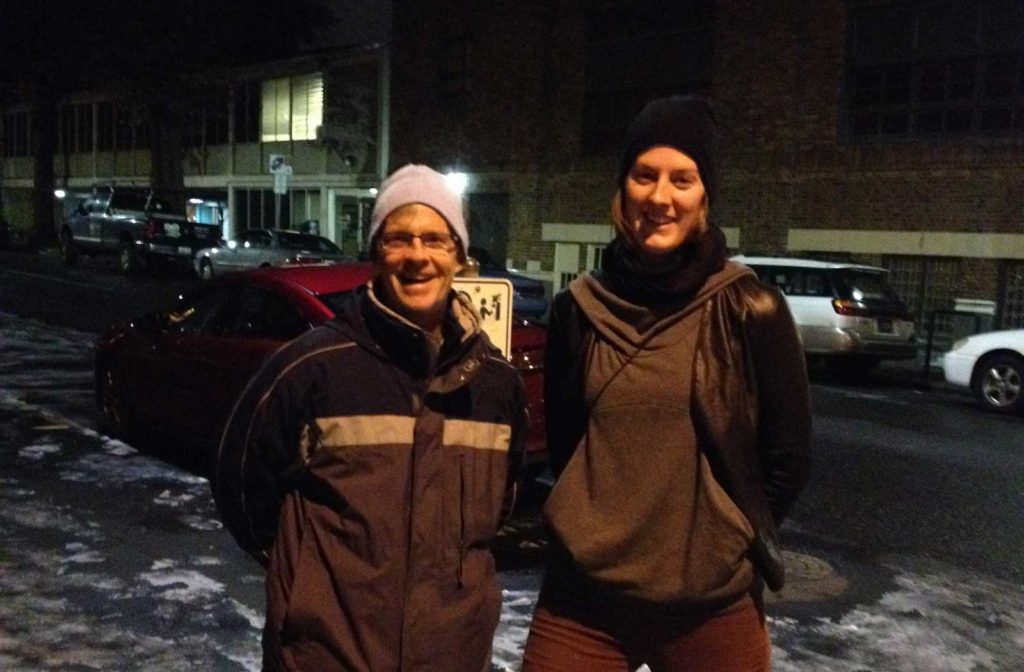 We need volunteers with many different skills and appreciate the support of everyone who wants to help mothers who are trafficked or in sex work and their children. Currently our top need is for grant writers and fundraisers. We also need volunteers for researching literature, data analysis, and organizing and hosting events.
Social media consultant: we are greatly in need of someone in Portland who can assist us with managing our photos and getting our message out on various social media. Please contact Brian if you can volunteer for this part of our work.
In addition, we are recruiting physicians, nurses, dentists, and mental health professionals for short- and long-term positions with our projects, as well as epidemiologists for our research projects.
Please contact us if you are interested in volunteering.
Thank you in advance for your support.